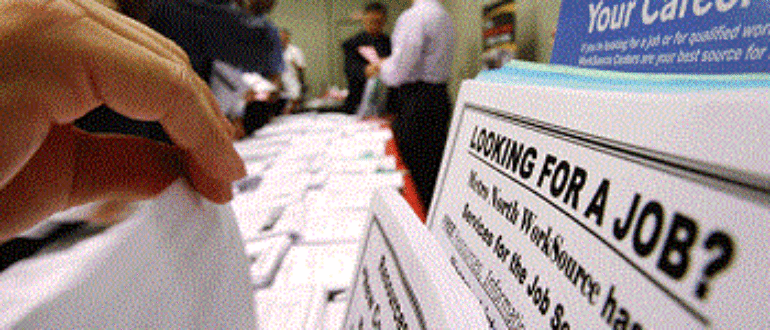 Professionals from all over the world find the UAE to be a lucrative and competitive destination. They are able to find suitable positions here. There are plenty of benefits to be enjoyed by the expats, which is why, there has been increasing number of job applicants with time. Few of the benefits on offer include numerous recreation opportunities, glamorous lifestyle and safe crime-free atmosphere.
Why jobs in the UAE?
A recent survey conducted has put UAE among the top of the list of world's best destinations to work. Dubai and Abu Dhabi has constantly scored as the best cities for relocating for work. When it comes to public sector jobs, Abu Dhabi stands out, offering benefits like social security systems and health insurance. The Abu Dhabi emirate offers excellent retirement benefits and labor rights.
There are plenty of job vacancies in Dubai, especially in private sectors that offer competitive salaries, better career growth, combined with numerous benefits to the working parents. Affordable housing facilities can be enjoyed in Sharjah.
Tips to finding the desired job in this region
It is important for the individual to make proper planning and strategies to get a job in the UAE. The search could take about 3 – 6 months, which depends upon several factors like career level, industry, job expectations, etc.
Researching the job market: It would be useful to undertake thorough research of the desired industry. Checking the company website can help to know more about the employer and the profile that is to be filled up. Sufficient time is required by the employers for reviewing CV application.
Updating the CV: The CV needs to be an updated one so that it can highlight the individual's capability, skills, qualification and achievements. Details such as desired job role, target industries, career highlights, etc. are preferable in the CV.
Creating online presence: As the CV is created and submitted online, a profile is to be made with personal link. It enables the employers to find the individual easily. The online profile can also be used for developing business connections.
Developing network: Networking is very much essential while searching for a job. There are held job fairs which are excellent opportunities for meeting employers, to gain useful information about their company as well as the job market. It would be useful to join online forums for connecting with numerous job seekers.
Professionals in huge numbers have been applying for jobs in the UAE. With competition increasing with each day, it is only those individuals having proper strategy and plans, who can come up with the best solutions.